A Day in the Life...
This has been my favorite project so far. Inspired by the "Choose your own Adventure" books of the past, but more so by The Invaders of Hark and The BadLands of Hark, this is a graphical adventure where you, the reader, make the choices which determine the outcome.

NOTE: A Day in the Life is in EXTREME beta right now. I am still putting together ideas, pictures and photos. Most links won't work and some pages are seriously incomplete, but you are welcome to explore a bit to get a preview of what's to come.
General Rules and Hints:
* Don't cheat, if you get to a point where it's "Game Over" just accept the fate you have made for youself and begin again. The game is a lot better if you take your time and explore, not slam your way through hitting the back button everytime you make a mistake.

* There are many ways to make it through the day, and many different paths. Some are very obvious, some may be a secret of sorts.

* Change is bad - Burn it to Rom, write it on your forehead, carve it in your arm: Do what you need to do to remember it. Change will get you into a lot of trouble in this adventure.

* Your character works at home, and though there are liberties in that, (some)work must be done.


Alright, now that the rules and hints have been pounded into your skull, you ready?
Check out the FAQ for this section if you would like a bit more insight into it.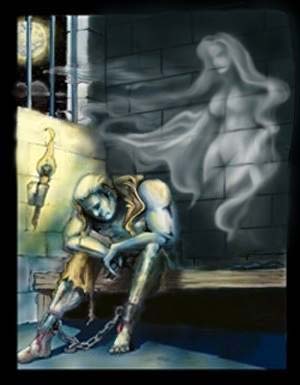 Damn these sexy ghosts!
"Ghost" by Mark W. Phillips
(All Rights Reserved)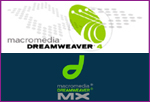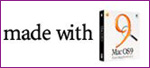 Built with Macromedia DreamWeaver 4/MX on Mac OS 9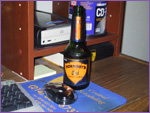 Best viewed on a Mac, in Netscape 7.0, Safari 1.0 or IE 5.0 or higher with a broadband connection...and a Hornsby's.
Optimal display: 800 X 600